Fire Dampers
Smoke Dampers
Ceiling Dampers
Combination Fire &
Smoke Dampers
Sound Attenuators
for HVAC Noise Control
Fixed Louvers
Acoustical Louvers
Wind – driven Rain Louvers
Adjustable Louvers
Combination Louver/Damper
Sand Trap Louvers
Rectangular Dampers
Round Dampers
Backdraft Dampers
Industrial Dampers
Central Ventilation Systems (CVS), is a manufacturer and supplier of fire-safety and air movement products in UAE. Over a decade of manufacturing with focus on quality, safety and sustainability, CVS has successfully partnered in over 300 projects of varied sizes and complexities, providing highest rated and certified HVAC products and solutions.
Complying with international standards such as UL, BS, EN, ASTM, ANSI, SMACNA, AMCA, DW144 and ISO, our products range includes Fire-rated Ductwork, UL listed Dampers, Industrial & HVAC Dampers, Sound Attenuators and louvers.
CVS also offers a range of tunnel and building fire protection board to RWS, ISO, BS and EN standards for high temperature applications. Maintaining quality at every stage, company works with a spirit of teamwork in achieving the various performance objectives of the consultants and building contractors. We inspect and certify our projects, and offer the assurance of all requisite approvals to be in place.

Complying with international standards such as SMACNA, AMCA, DW144, ISO, RWS, UL, BS and EN
Delivering on performance parameters for multi-building complexes, hospitals, malls and universities
Assurance of prompt customer service and technical support

Rich understanding of the various nuances of executing projects seamlessly in the HVAC industry
Featured Products Leading stance in passive fire protection
and ductwork performance

Fire rated
Duct System
Non-coated fire rated duct system (complies with BS476 Part 24:1987 Type A & Type B)
Approved by local civil defence authorities
ISO6944 compliant
Insulated and uninsulated systems

Sound Attenuators for
HVAC Noise Control
Rectangular & circular sound attenuators designed to meet all HVAC noise control applications
Product key features: Low pressure drop, high flow rate, high quality acoustic infill
Tested to ASTM E477-06 standard

Extensive Range of
Fire Products
Non-coated fire-rated duct system to meet the new EN requirements including Type C smoke extract ductwork
UL listed dampers: Curtain fire dampers, smoke dampers, combination of fire and smoke dampers and ceiling dampers listed to UL555 & UL555S
Approved by local civil defence authorities

Damper
Diverse range of control dampers in rectangular and true-round series
High performance backdraft dampers, relief dampers
Heavy duty industrial dampers – round & rectangular
Manufactured to requirements of AMCA

Louver
Wide range of louvers such as fixed louvers, equipment screens and architectural louvers
Range of high performance wind-driven rain louvers, combination louvers/dampers
Acoustic louvers and barriers
High performance sand trap louvers
Available in variety of models, sizes and RAL finishes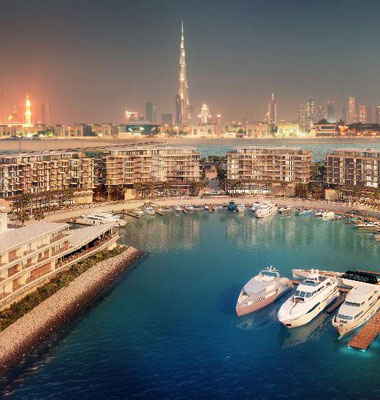 Bvlgari Hotel and Residences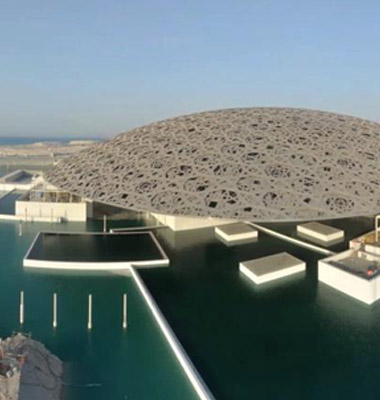 Louvre Museum
Abu Dhabi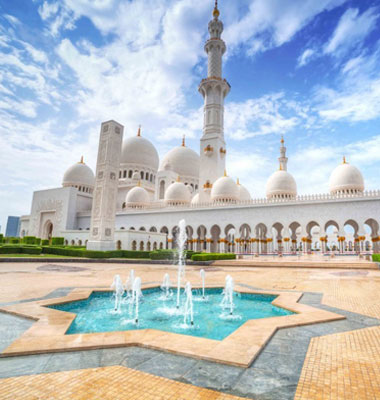 Sheikh Zayed Grand Mosque
Visitors Centre & Plaza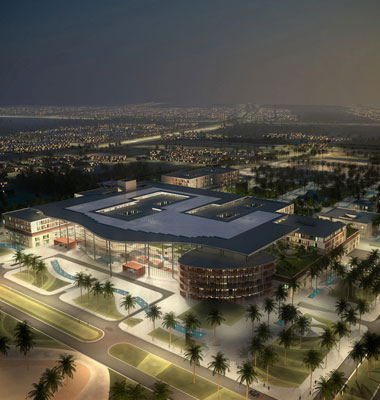 New Al Ain Hospital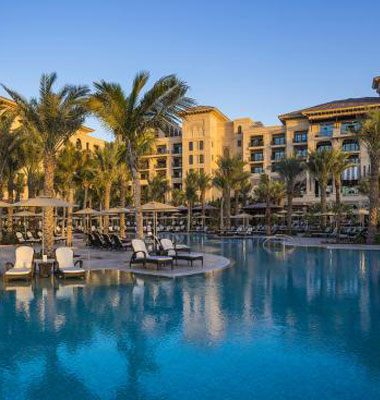 Four Seasons Hotel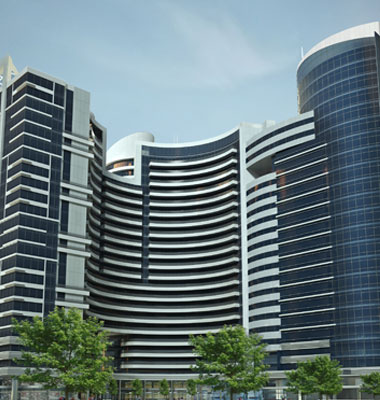 Khalidiya Plaza View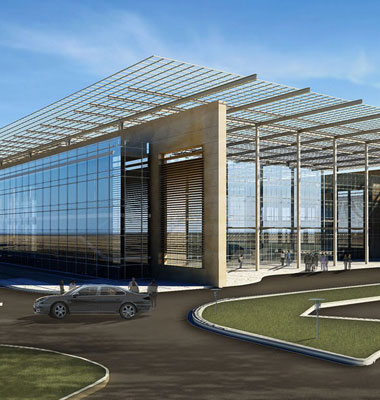 SKMC Dialysis Center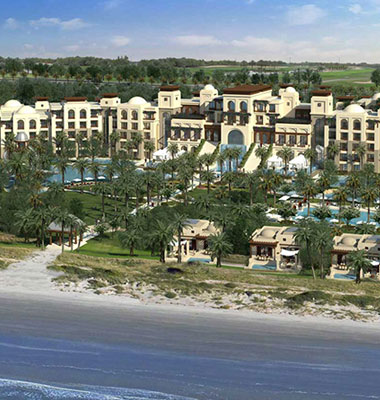 Saadiyat Rotana Hotel & Resort Complex
Abu Dhabi
3 Key advantages that make a real impact
1
Fire-safety products tested, approved and certified
by renowned labs and local civil defence authority
2
High quality in-house manufacturing
ensuring consistency and timeliness with process automation
3
Saving time and hassle
through understanding of region's building standards, local regulations and numerous specifications